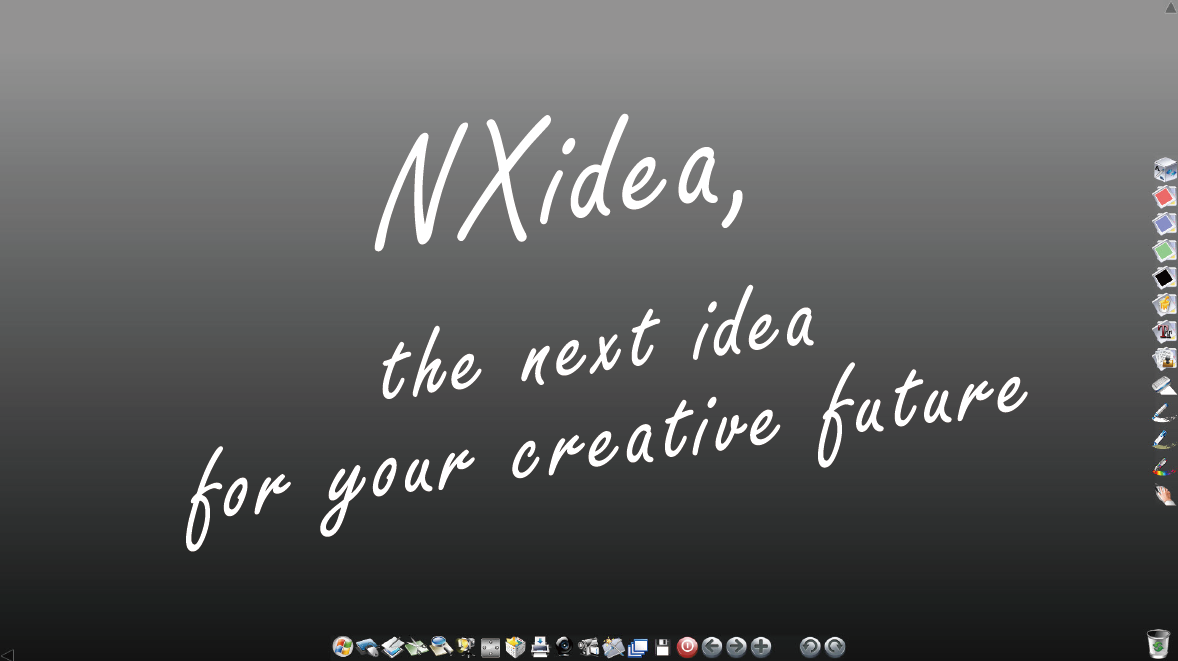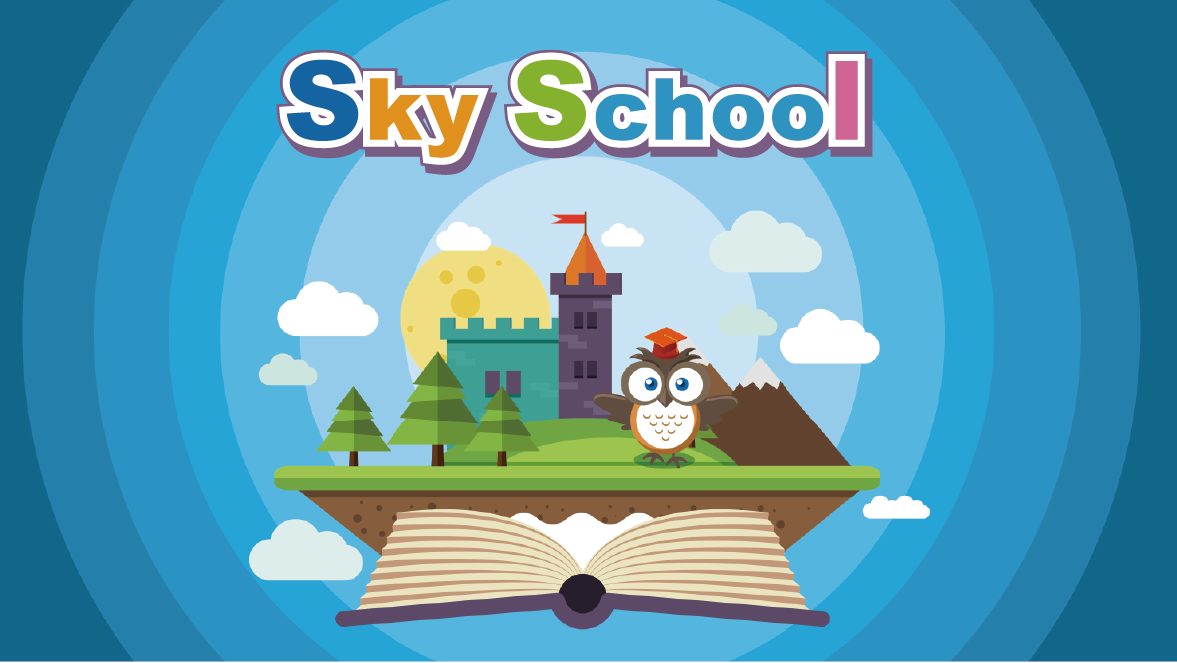 A learning system APP designed for 2 to 6 year old kids, moving a high-end kindergarten to your home.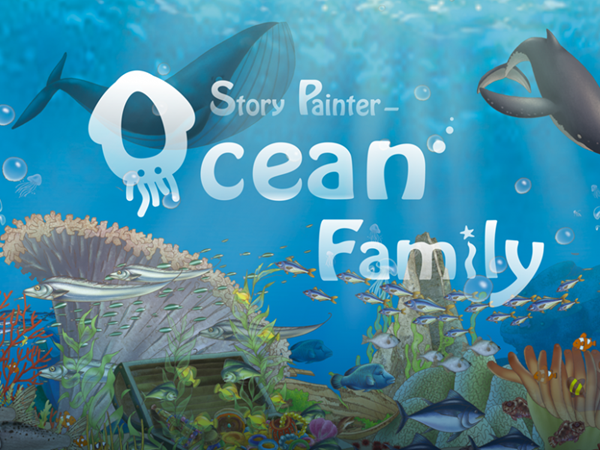 Provides children with a listening story, playing games and interactive learning environment, combined with a wide range of topics, so that children's learning can be more rich and all-extended.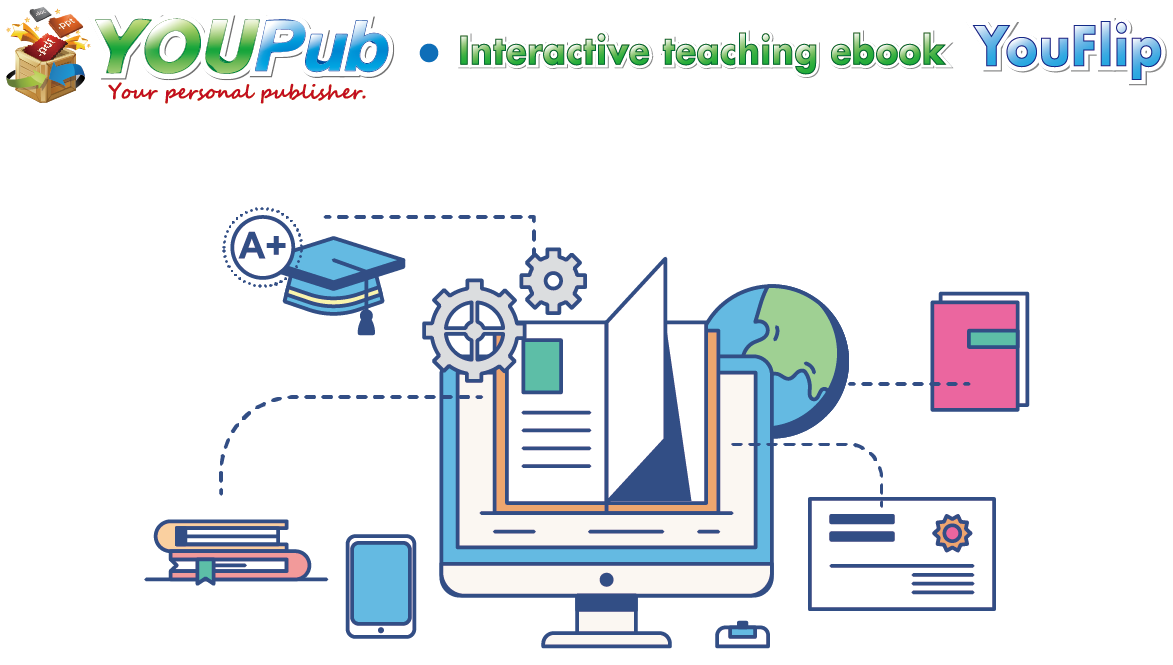 Not for reading but a highly interactive platform for teaching purpose during pre-lesson preparation, in class, and review.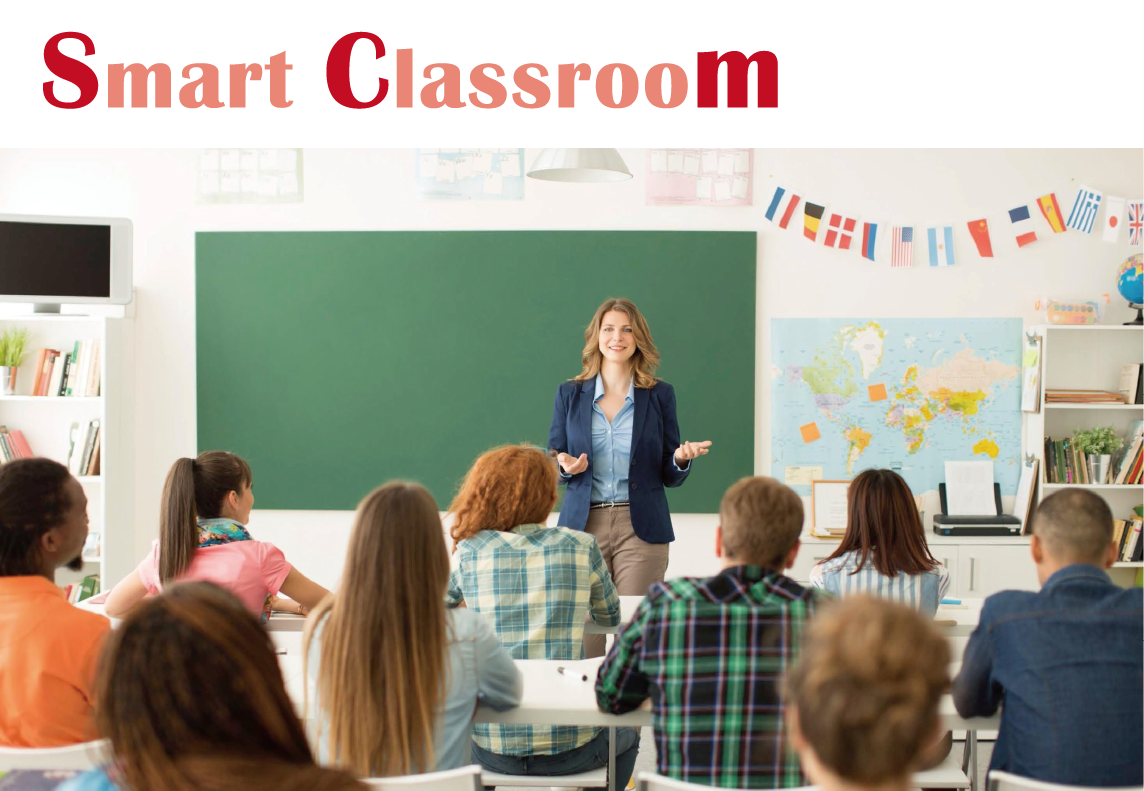 Smart Classroom is the most advanced educational hi-tech solution, which integrates interactive whiteboard and students' tablets thru wireless connection.